Our Adventures and More ...
Tuesday Dining Specials in Canmore, Alberta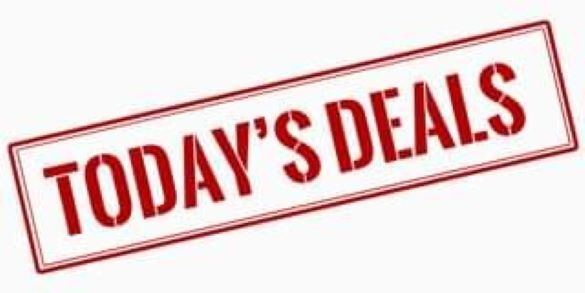 According to superstition, it's bad luck to start a journey or begin a new project on a Tuesday. This belief stems from the idea that Tuesday is an unlucky day. Any new venture started on this day is likely to fail. 
We're going to go ahead and say cooking on a Tuesday is bad luck, therefore, you should go out to avoid any misgivings!
This helpful guide will outline some fantastic local options to avoid any bad luck and save some money at the same time. We will highlight some of the Tuesday dining specials in Canmore, Alberta.
Tuesday is Burger Night!
The Grande Kitchen and Bar feature five mouth-watering burger options; Classic Burger, Crab Cake, Vegetarian, Hot Chicken, or Pork Schnitzel, served with signature chips for only $15.95. Plus, all draft beer, 16 oz. glasses, are discounted by $2.00.  
An awesome pub located in the community of Spring Creek, only a short walk from Main Street. On Tuesdays the Mineshaft Tavern feature one pound of Chicken Wings for $5.00 plus tax, you just have to order a drink; alcoholic or non-alcoholic. 
With all your classic options of flavours; Hot, Honey Garlic, Chipotle Mango, Maple Bacon, Salt & Pepper, or BBQ, you don't have to wait until Wednesday to get your wing fix.
If just the chicken wing isn't enough, Table Food + Drink feature a chicken dinner special on Tuesdays. Order half chicken dinner for $25.00 plus tax or a whole chicken dinner for $39.00 plus tax. Paired with a side of potatoes and vegetables, it's a complete meal. 
A hearty and wholesome, well-rounded meal doesn't just have to happen on Sundays.
Open year round at the Canmore Golf and Curling Club, the Sandtraps Restaurant offers a variety of menu options based on seasonal bounty and classic tastes.
On Tuesdays, they offer a 6oz. Steak Sandwich on a baguette with onion rings, fries, and salad for only $14.00 plus tax.
They call it Tuesday Wine Down. Order a bottle of your favorite wine, or try something new from their reserve list, and they'll pick up half the tab. Well, for the wine at least…you're on your own for everything else!
Located right on Main Street, with indoor and patio seating, enjoy an evening with friends and family. Catch the latest sports game or enjoy the views of Ha Ling and Rundle Mountain range all while sipping on that glass of Pinot. 
Founded in Canmore, Rocky Mountain Flatbread Co. features drink specials on Tuesdays.
Quench your thirst with a Tall Can of beer from local breweries; Canmore Brewing Company and Sheepdog Brewing. Have the bartender mix you a Gin and Tonic featuring Rundle Bar Gin crafted by Wild Life Distillery, a local Canmore distillery. Whichever one you desire, receive $2.00 OFF.  
It has been voted the best Fish and Chips in Canmore, Alberta for 13 years now. On Tuesdays they are offering up their killer Fish and Chips on special; $15.00 plus tax for one piece and $19.95 plus tax for two pieces. 
With the bar stocked with local beer and cocktail options as well, it is definitely worth the stop for a little taste of Canmore.
One of the few franchises in Canmore, Alberta, Boston Pizza has something to satisfy any craving. You can never go wrong with pizza or pasta. On Tuesdays, well it's Pasta Tuesday. Choose one of their gourmet pasta dishes, or create your own, for as low as $10.99 plus tax.
For those with a gluten-free diet, they have a pasta option for you too. You can substitute gluten free pasta into any of the gourmet pasta dishes or create your own. 
With plenty of options for Tuesday dining specials in Canmore, Alberta it seems like no choice is a wrong choice! 
Looking for activities to work up an appetite? Check out our Whitewater Rafting Tours or view other adventure options via our Adventure Hub.
Cheers!