Our Adventures and More ...
Thursday Dining Specials in Canmore, Alberta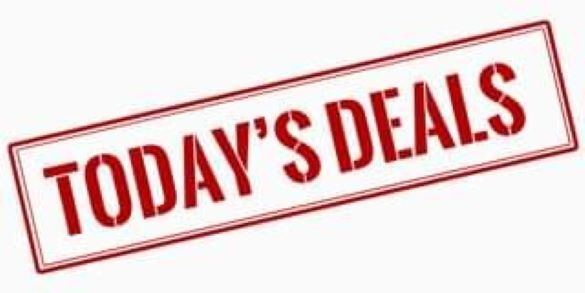 So close to the weekend you can almost taste it!  Well, why wait until Friday to get the weekend vibes started? Thursdays in Canmore, Alberta has some incredibly delicious deals that will make it feel like it's Friday already. This helpful guide will showcase the Thursday dining specials you can find in Canmore, Alberta. 
Table Food + Drink  
Thursday nights at Table Food + Drink is reserved for mussels. Shipped from the west coast, they marry the mussels with roasted garlic, grape tomatoes, and tarragon cream; its a union that is perfection.  Served with a grilled artisan baguette to enjoy the rich broth even when the mussels are all gone. 
For $18.95 plus tax for a dozen or $10.95 plus tax for a half dozen, Thursdays at Table Food + Drink is a place to check out. 
Sandtraps  
For a more laid back dining experience, Sandtraps, located at the Canmore Golf and Curling Club, features Fish and Chips on Thursdays.  You can choose between two pieces of Haddock for $17.00 plus tax or two pieces of Halibut for $22.00 plus tax. 
Not to mention, the views of the surrounding mountain ranges, whether you sit in the dining room or on the patio, you can't go wrong visiting this hidden gem in Canmore, Alberta. 
The Grande Kitchen + Bar 
With French and Italian influences, The Grande Kitchen + Bar feature traditional and unique culinary dishes. On Thursdays, they host Pasta Night. Each dish comes with garlic bread on the side for only $14.95 plus tax.  From upscale Mac and Cheese to Clam Linguine, or try their Lasagna Bolognese, there really is no wrong choice. 
Mineshaft Tavern  
This cozy tavern, located in the Spring Creek community of Canmore, Alberta, does not compromise on quality. They source local fresh ingredients to serve up a classic, crowd-pleasing menu. 
On Thursdays, Mineshaft Tavern offer their handheld items for only $13.00 plus tax.  Choose between a beef burger with all the fixings, their citrus chicken burger topped with a pineapple salsa, or a classic beef dip with caramelized onions and melted Gruyere cheese. 
Our mouths are watering and our stomachs are grumbling already. 
Sage Bistro & Wine Lounge
Nestled in a log cabin with 360-degree mountain views, Sage Bistro & Wine Lounge is a quaint, family-owned eatery with a rotating seasonal menu. They host a tapas menu and an array of wines from all over the world.
On Thursdays, it's mussel night. Get a bowl of mussels for $18.00 plus tax. You get to choose your sauce; The Original; roasted garlic and shallots with white wine and cream, The Italian; a tomato-basil broth, or Thai Curry; red Thai coconut milk curry. 
To round out the meal you can choose to add on unlimited fresh baguette for $4.00 per table or opt for Kennebec pomme frites for $5.00.
Sounds like a perfect Thursday night.
Fergus & Bix 
Located in the heart of Canmore, Alberta, right on Main Street, Fergus and Bix host Burger Night every Thursday.
Starting at 4:00pm until close, their signature Fergus & Bix burger with a side of fries is only $13.00 plus tax. Their chefs know how to cook a burger to perfection and top it with all the fixings, it's a burger you need in your life.
Thursday dining specials in Canmore deliver classic comfort food and unique palette pleasing dishes. There is something for everyone.
Looking for activities to work up an appetite? Check out our Whitewater Rafting Tours or view other adventure options via our Adventure Hub.
Cheers!