Our Adventures and More ...
Monday Dining Specials in Canmore, Alberta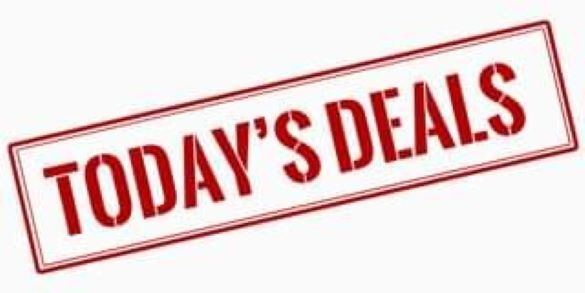 Dinner comes around every single day, but where can you go to get the best bang for your buck? This helpful guide will outline some fantastic local options when you're trying to save. We will outline Monday dining specials in Canmore, Alberta through this guide. 
A family-owned restaurant operating since 1993 in Canmore, Alberta, offering all your favourites from Canadian Mussels to Glazed Riblings.
On Mondays they have a special on their Homemade Nachos Baked with Tomatoes, Onions, Peppers, Olives, Cheddar Cheese, Salsa, Sour Cream & Jalapenos. Regularly priced at $16.00, you can get all this gooey deliciousness for just $14.00 on a Monday after 4:30 PM.
Located within the Grande Rockies Resort, this family-owned business pumps out all local dishes with care and flair.
Find yourself there on a Monday to experience their Rib features. Tantalizing braised Alberta pork ribs in a root beer BBQ glaze for $2.50 a rib, plus deals on sides if the ribs don't fill ya first!
A great little pub nestled in the community of Spring Creek, in the heart of Canmore, Alberta.
Monday night is $3.00 Taco night here at the Mineshaft Tavern! They have options of fish, chicken, and beef tacos. All with a little pizzaz sprinkled into these classic options. Who said only Tuesdays are for tacos? Not us.
A new addition to your dining options on Main Street.
They are passionate about serving fresh hand-made food that uses quality ingredients from local suppliers.
On Mondays they are serving up Fish and Chips for a killer deal at $10.00 plus tax. A plate full of golden fish and crispy fries, can you ask for a better end to the day?
They offer a beautiful patio space with twists on pub favorites.
Become a Club 838 member for two for one wings on Monday nights. Choice of BBQ, Hot, Jamaican Jerk, Salt and Pepper, Honey Sriracha, Sweet Chili, Teriyaki, Honey Garlic, or Mango Habanero! That's a club anyone can "get down" in.
Every weekday they have "power hour" from 4:00 PM – 5:00 pm offering drink specials, $9.00 Deep Fried Pickles, and $13.00 Potato Skin Nachos. It's time to give Tavern 1883 a try!
A local favourite and Canmore born establishment, Rocky Mountain Flatbread Co. features drink specials and 24% OFF appies every Monday.
Come put their wood-fired oven to work and see why they are an award-winning restaurant.
There are no bad picks when it comes to Canmore, Alberta's dining, so let's push off the Monday blues with a killer deal.
Hope this helps start your week off right!
Looking for activities to work up your appetite? Check out our Whitewater Rafting Tours or view other options of things to do via our Adventure Hub.
Cheers!